Welcome to Starcom:
Updated 23-9-2010
You must use these converting files to update with the latest S/W
After these two menu you can load the updated S/W. one file for both menu.
Original menu after converting with this file will have the new options and it's not the same as old Zeta
Below you can find and channel's list file that can be updated by USB
and a S/W file with channels:
The file is from the internet not made by us.
We'll explain the new option after the conversion method.
Let's start by how easy to change you STB to this Menu S/W.
Note if the product is new and never been updated, Please update with any S/W dated 2010.
Please follow the pictures step by step and see how easy it is: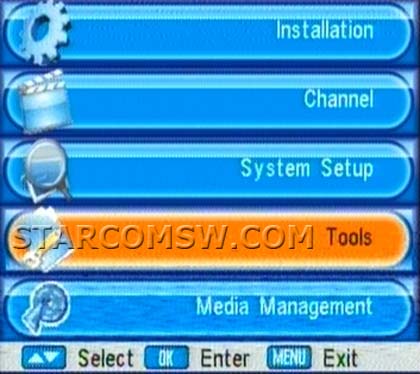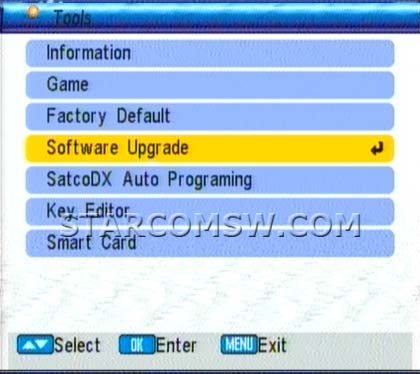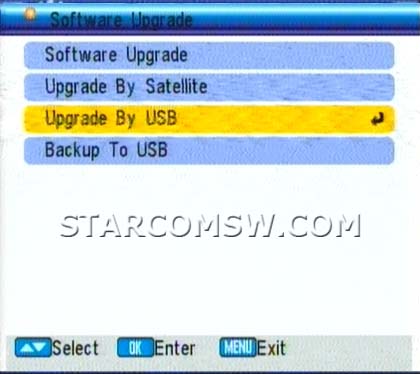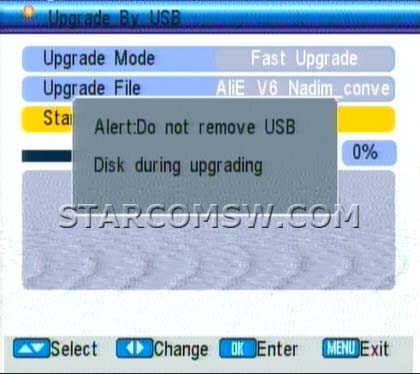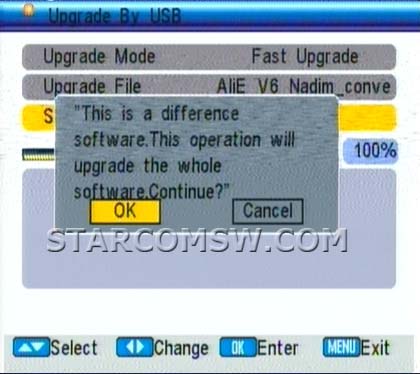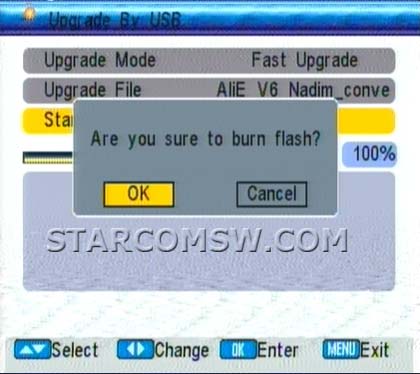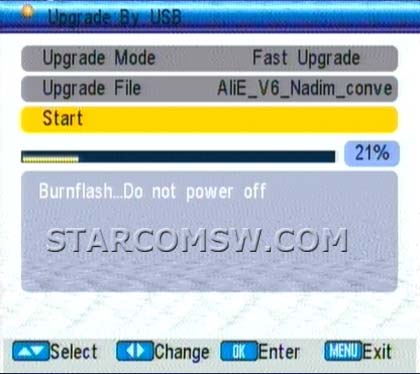 Now the system will reboot and the new menu will show up as below: